code
— 06 March, 2017
After much hesitation about the possible time commitment, I have decided to kick Google off my phone. I am not going into the reasons why you might want to do this and this will also be more a rough outline than a specific tutorial. I find tutorials need to be updated too much for what I want to do here. In any case this will walk you through the process of installing microG on your phone on a high level of abstraction. You will need to be confident rooting your phone, installing custom ROMs, and using ADB.
Install a ROM that allows signature spoofing so that microG can pretend it is Google Play Services. At the time of writing the best candidate seemed to be OmniRom.

Install F-Droid on your phone. Then add the microG repository to F-Droid and follow the steps here. Make sure you walk through the self-check microG provides to fix any issues. You will definitely need at least a location back-end such as Mozilla Location Service as well as a address lockup back-end such as Nominatim. They should all be on F-Droid. At the time of writing the repository was out of date though, and I needed to download the latest pre-release manually. Also while it seems not to be absolutely necessary, it is a good idea to dump microG into /system/priv-app.

If you want to use Google push notifications, register your Google account with microG.

If you plan on using the Google Play Store download the apk and dump it into /system/priv-app (either via ADB or directly on your phone). You need root for this.

Backup your phone with adb backup -apk -shared -all, which hopefully should create the backup.ab file with all your apps and settings. If you ever need to restore your phone use adb restore backup.ab.
In the next post in this series we will talk about, setting up your own server with sovereign so that you also can store your data independently of any cloud provider.
adventures
— 28 February, 2015
We had a couple of nice days in Oslo.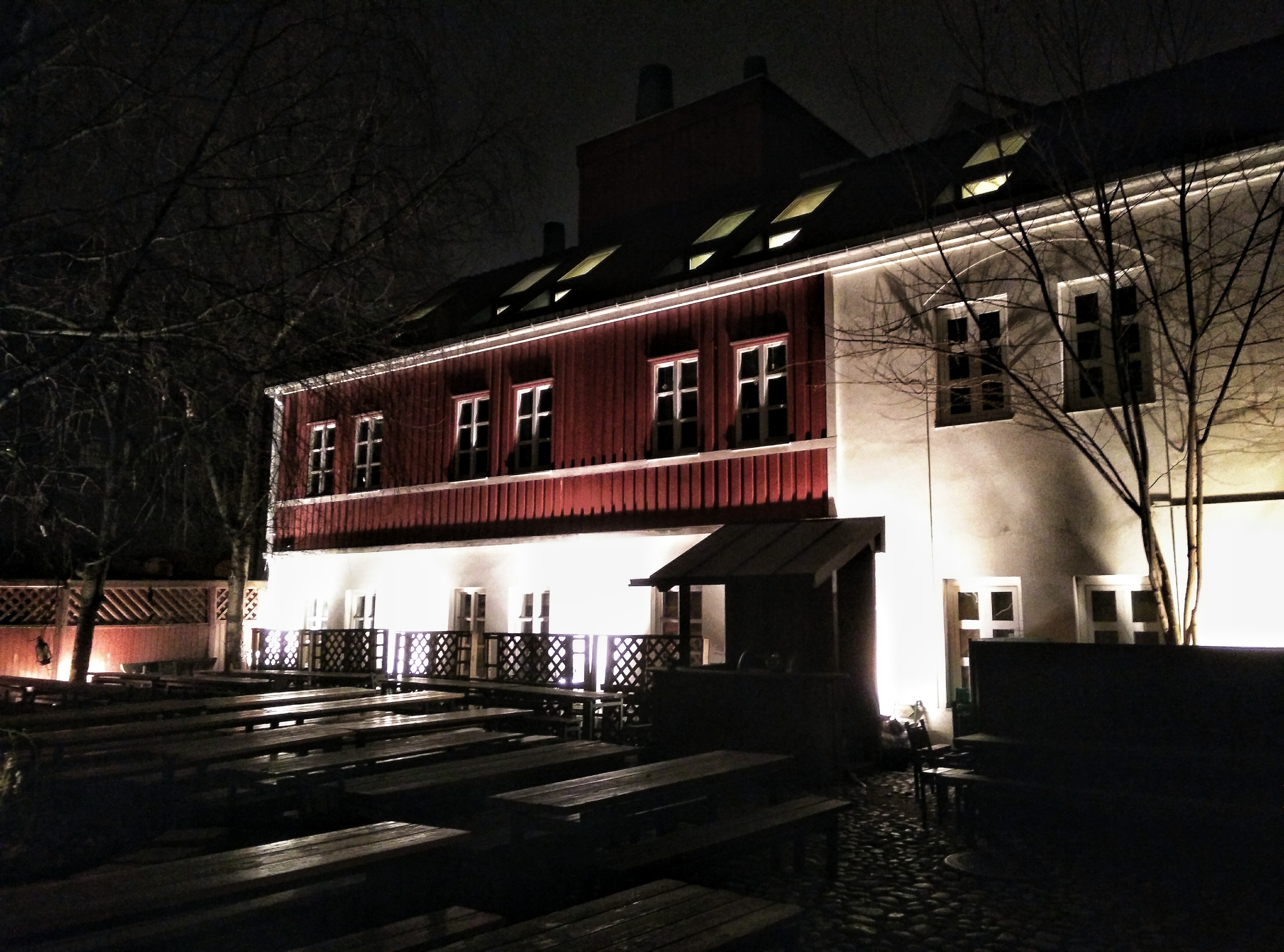 We enjoyed some authentic Norwegian food.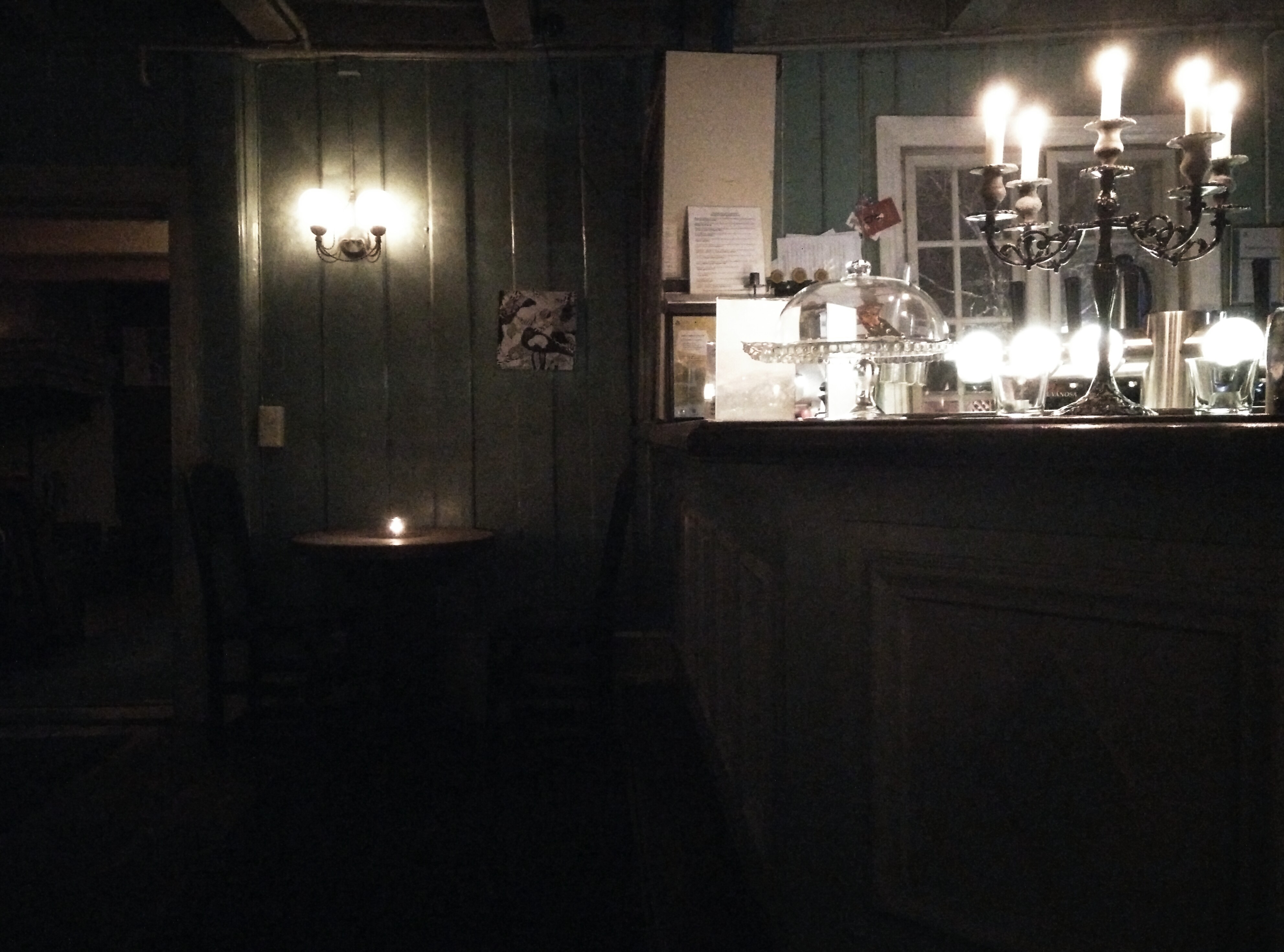 We walked in a park full of marvelous statues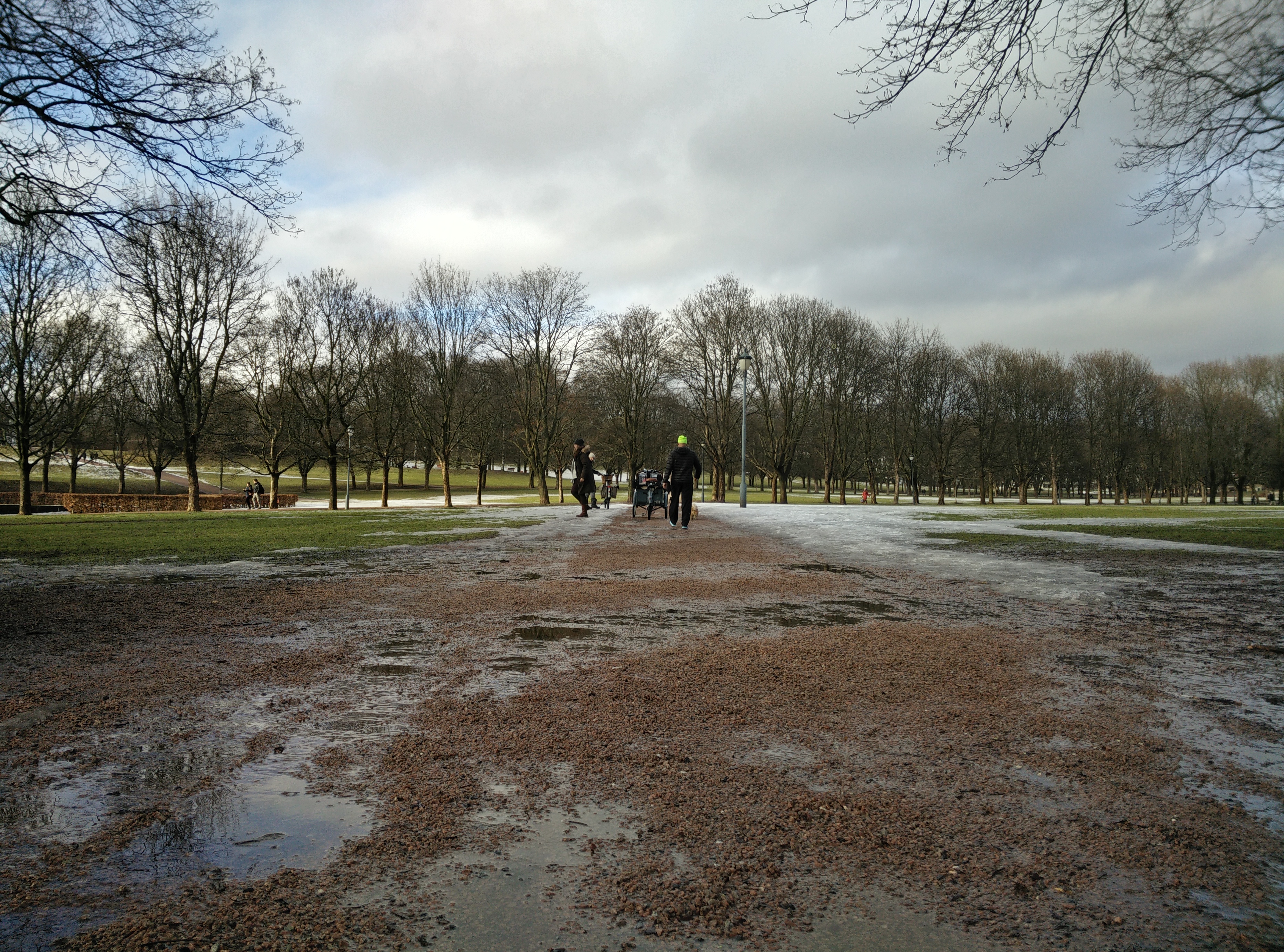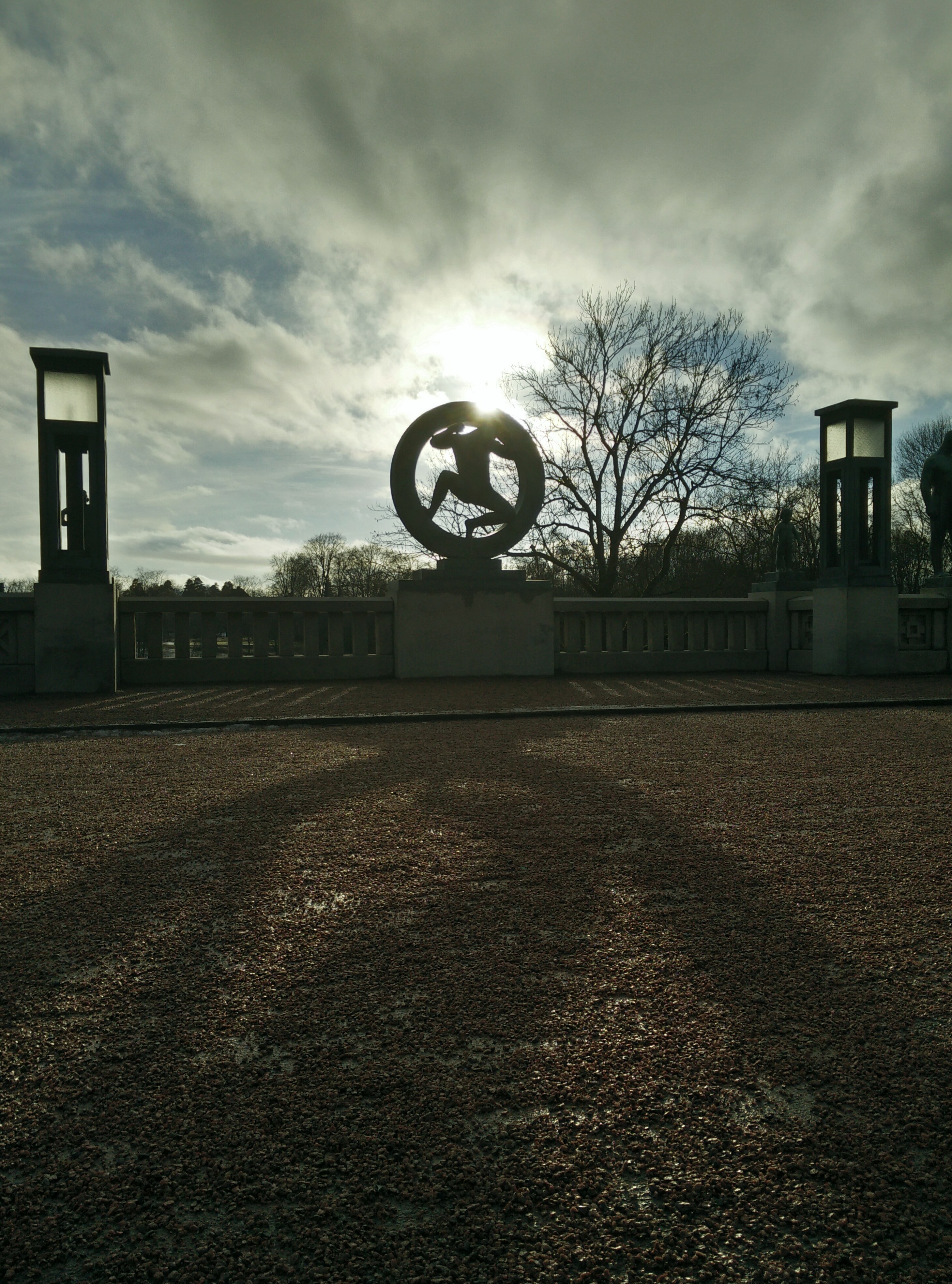 And we slept for hours on end, but now it is time to say goodbye and leave for the far North.
adventures
— 24 February, 2015
It seems like that our trip to Norway is taking shape and we have everything we need. We are going to carry a whopping 34,000 calories per person for 6 days. That means a lot of eating, which I am probably going to like. And I bought a lot of Clif Bars.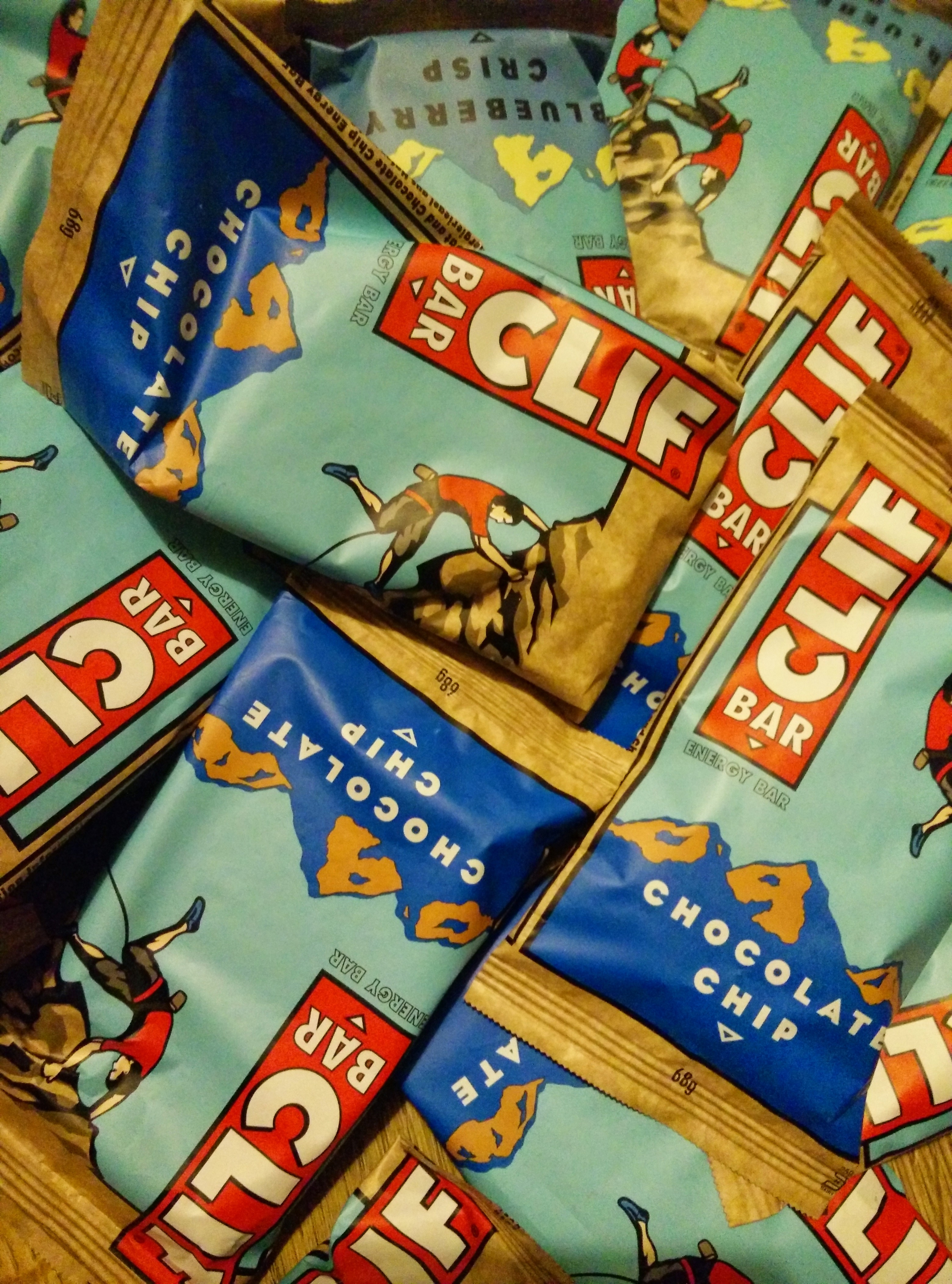 code
— 20 February, 2015
I decided that I needed a simple and easy way to maintain a personal website. I didn't want to go through the hassle of deploying a full fledged CMS. What I found was that Github pages serves my requirements quite well. Especiallyl since GitHub pages are built upon Jekyll, a framework to generate static websites based on Ruby and using Markdown.
I don't have to worry about hosting, buliding nor deploying my website. Everything is done on GitHub's end. Took me a while to set it up though, but now I dig it. I even have maps as every proper geographer should have.
Also my code to run this site is a hodgepodge. Although all possible precautions have been undertaken to make sure that I am not using code I shouldn't use, something might have slipped through. If I ended up using some code, that I shouldn't have, just drop me an e-mail.
Setup
My setup is a mash-up of the following resources: